Your own bilingual personal virtual assistant.
Competent bilingual virtual assistants immediately available in Japan.

Your to-do list will never be the same again.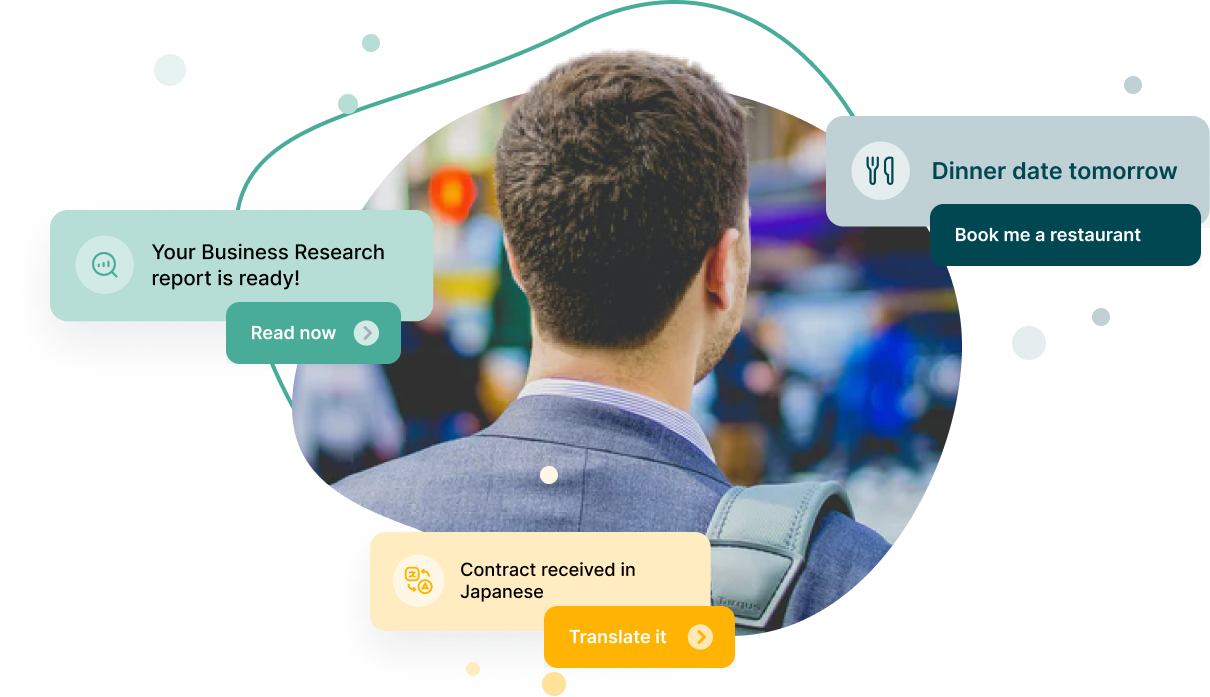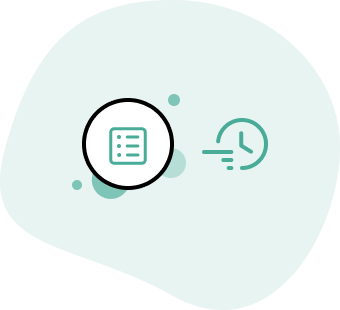 Your time is valuable.
You know the best person to get your tasks done is YOU. However, your time is limited. Identifying the tasks that you can outsource can dramatically improve your productivity.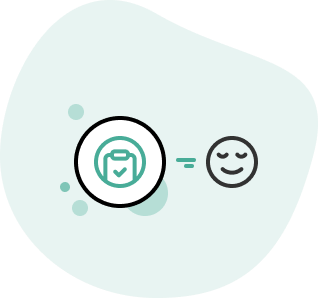 We help you get it back.
Our competent bilingual assistants will take care of your tasks quickly and efficiently. It's your own bilingual personal assistant, at a fraction of the price.
Tasks
What can your assistant do?
Our competent bilingual assistants will take care of a variety of tasks, quickly and efficiently.
Personal Tasks
We provide efficient event planning for work or personal occasions.
Locate an appropriate venue.
Prepare your guest list.
Send invitations to guests.
Find the best vendors for food, decorations, etc
Plan event marketing.
Social media is integral to the effective marketing of your business. However, it can be a time-consuming, never-ending task. We help you focus on the work that only you can do.
Write your social media posts in Japanese or English.
Manage your posting schedules.
Research content for your social media accounts.
We will provide you a list of the best restaurant options, based on your specific conditions.
"Can you make a booking at a restaurant with good vegetarian options near Shinjuku with four terrace seats at 7:30pm next Tuesday?"
During these COVID-times, all travelers must adhere to local health regulations and travel guidelines. We will do all the necessary research for you.
Book flights.
Search for the best travel routes.
Research visa requirements.
Look into the best travel insurance options.
Research information at your destination.
Business & Accounting Tasks
Bookkeeping needs to be done, but it can be time-consuming and draining. Your virtual assistant can take care of tasks that you don't enjoy.
Ensuring your bills are paid on time.
Preparing and mailing invoices to customers.
Sending payment reminders to your clients, etc.
We will do thorough research both in Japanese and English for information you need on any of the following:
Grants.
Government loans.
Market research.
A good accountant/lawyer.
Office insurance.
Vendor Research & Communication
Your virtual assistant will find the best vendor for your needs and handle communications for you.
Bilingual dentists.
International schools.
House cleaning services.
Babysitters
Yoga classes & more.
Your assistant can take care of all your Data Entry needs.
Checking data for accuracy.
Maintaining records of activities and tasks.
Presenting data in required formats.
Preparing, compiling, and sorting out data for entry.
Business & Accounting Tasks
From a quick liberal translation of short texts to summary translations/key-point memos of long articles or documents, let us help you jump over Japan's cultural and language barrier.
Emails.
Invoices.
Articles.
Websites.
Contracts, etc.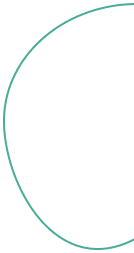 How To Get Started
Quick Discovery Call
Tell us the specifics of your needs and requirements. We will let you know the estimated time for you to start working with your assistant.
Sign Up To MailMate
Once your assistant is ready, you can sign up to a MailMate plan! MailMate accepts all major credit cards. Payments are processed with Stripe.
Onboarding Phone Call
Have an onboarding call with your assistant, clarify upcoming tasks and ask questions. Up to 30 min. of complimentary time to facilitate a great start.
Happy Customers
Don't just take our word for it...
MailMate doesn't sell virtual assistants - MailMate sells peace of mind. TM lets me focus on the key tasks that move my business forward, and avoid the ones that don't. It means more time to think, more time to create, and more time for my family. Would highly recommend.
Your service exceeded our expectations for a virtual assistant in every way. The fact that she is 'virtual' had zero impact on her ability to provide timely, creative, and effective support. Overall, the experience has been fantastic and it's great to know we have such a capable, professional, and personable assistant standing by to support us as we grow our business here in Japan.
Bring Mail & Assistant together
Hand over tasks from your Mail to our Assistant. Pay your bills with 1-click. Translate everything. Get personal and business tasks taken care of.