Mail and Bill-Payment Service for Second Property Owners
Mail, tax, and bill payment services for akiya, Airbnb, and vacation homeowners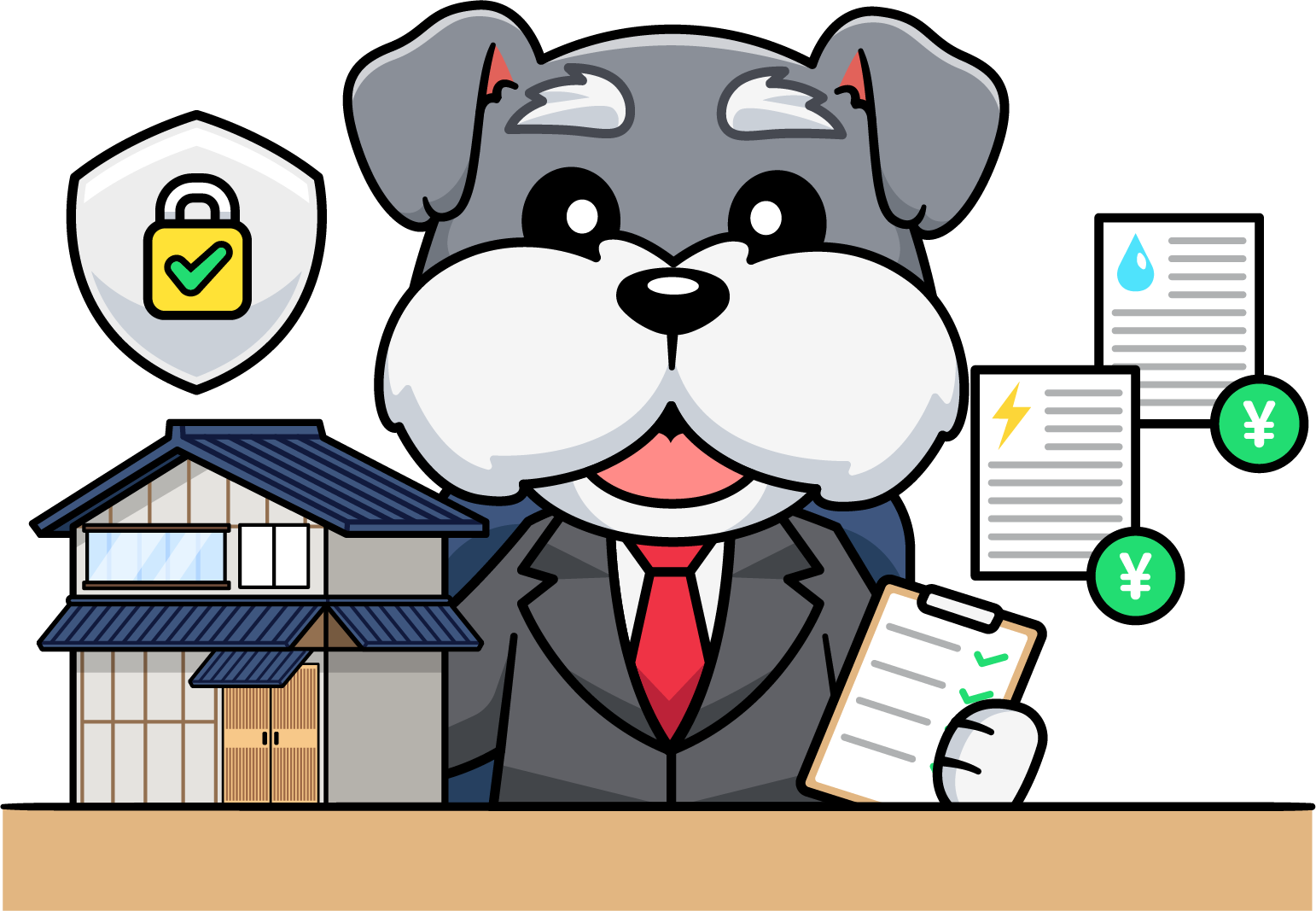 Remote, automated mail management of your second property
MailMate's features tailored to akiya, Airbnb, and vacation homeowners.

Virtual mailbox
Manage the Japanese mail that comes to your akiya and Airbnb–completely online. Avoid missing important notices sent to your second property.

Water and power liaison
Need a liaison with water and power companies? Use MailMate's utility liaison service, which includes a bill payment service.

Tax agent service
Appoint us as your tax representative, and let us handle the paperwork and payments for fixed property tax and real estate acquisition tax.
Ideal use cases for MailMate's Akiya & Vacation Home Package
Customers who choose the Akiya & Vacation Home Package include the following user types:
Akiya owners
Second property owners
Vacation homeowners
Airbnb/minpaku owners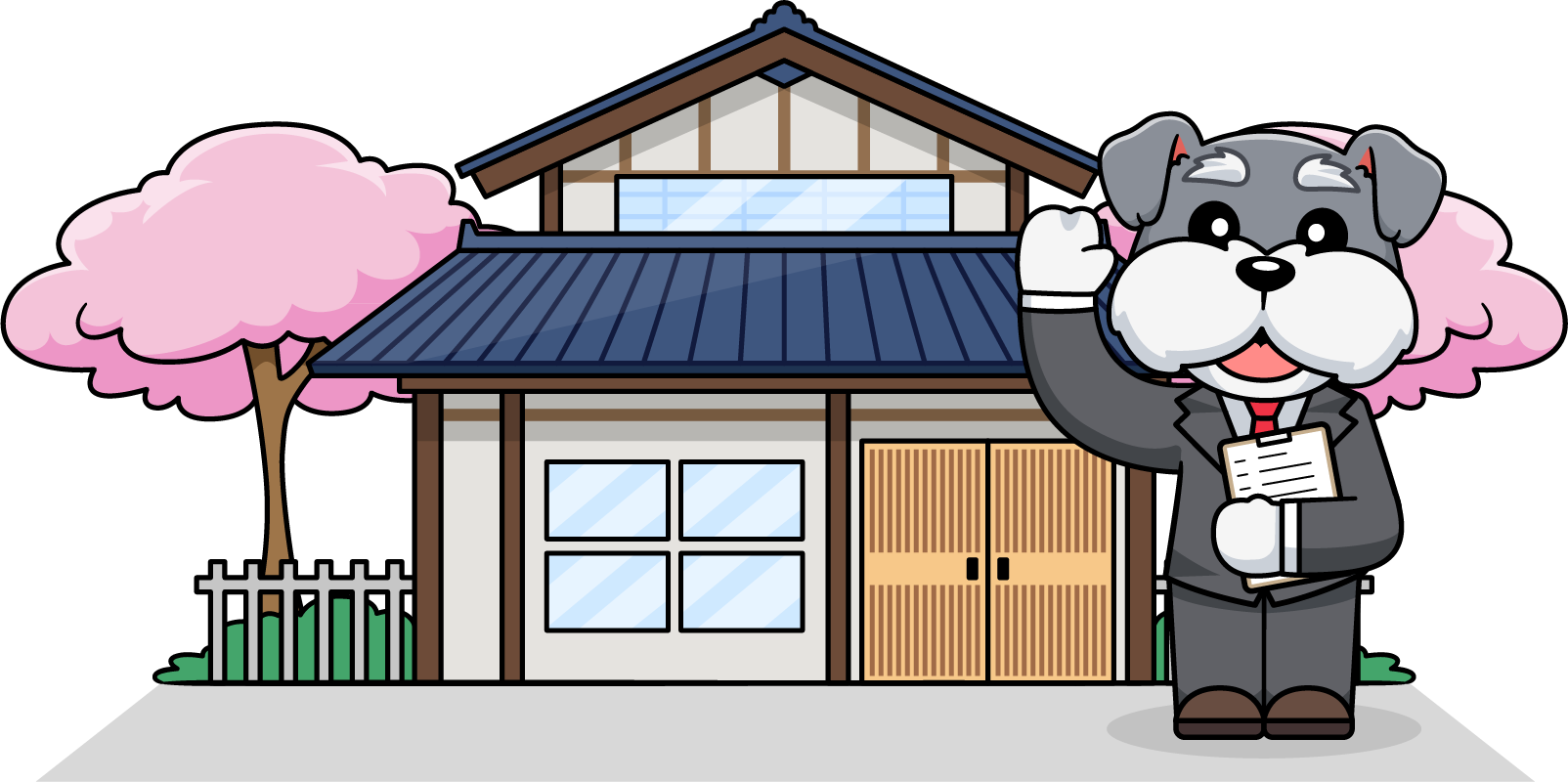 Akiya & Vacation Home Package
What's included:
✓
Liaison with water and power companies
✓
Payment of utility bills, taxes
✓
Initial set-up of water and electricity
✓
Bilingual translation summaries upon request

Why Choose Us?
We do all the work for you
You don't have the time to jump through hoops. That's why we do everything for you. From scanning, translating, and securely storing—to shredding and even paying your invoices.
Superior customer support
If you ever have any questions, our digital mailroom customer service team are the best in the business. And, most importantly, they all speak fluent English.
Security focused
Security is our #1 priority. All your mail stays under 24/7 surveillance or can be shredded to ensure your privacy. Once your mail is digitally converted, it's encrypted with 256-bit encryption level technology.
Absolute flexibility
Whether you're in the office, travelling the globe, or drinking cocktails on the beach, you'll always have 100% access to all your mail and documents.
Frequently Asked Questions
If you can't find the answer you're looking for below, reach out to our customer support team.
There are two ways for us to receive your mail. 1) Submit the post office's forwarding service (change of address notification). 2) Please register your MailMate address directly with the service you are using.
---
Yes! You can open, scan, forward, request shredding, share, request translation summaries and bill payment, and more all from within MailMate's dashboard. Anyone who regularly uses e-mail can use it immediately.
---
We can accommodate everything from documents and envelopes that fit in mailboxes to items with (W) width + (D) depth + (H) height of less than 170cm. Please contact us if you would like to forward a package larger than 170cm.
---
When appointing a tax representative, you must submit a '納税管理人の届出書 Notification Form of Appointment of Tax Agent' to the tax office responsible for your tax jurisdiction. Please book a call, and we can help you with the details to use when filling out the form.
---
We can call the gas, water, and electricity companies and get your utilities turned on. Additionally, our bill payment service will pay the utility bills as they come in.
---
Happy Customers
Don't just take our word for it...
After spending 10 years based in Tokyo as an expat you accumulate a lot of correspondence which doesn't go away the minute you leave. Thanks to MailMate bringing this service (finally) to Japan it was a worry I crossed off my list. The process is simple, online and offers various levels of service so you have choices. My mail is making it to me in South Korea regularly and securely.
Mailmate's service has proven to be much, much more than virtual mail forwarding. They assist with getting me copies of all my Japanese correspondence, utility bills, and government notices, provide a bill payment facility when I am outside of Japan, and even help translate correspondence I don't understand.

They're practically my Japanese concierge at a fraction of the cost I was previously paying property managers, assistants, and translators, etc. for the same service(s).
Don't live near your second property?
Sign up to MailMate, and manage your property's mail, property tax, and water and power all online–no matter where in the world you are.✨