Your Mail Made Digital.
We receive it. Scan it. Translate it. Store it.
Then, you can read it from anywhere in the world.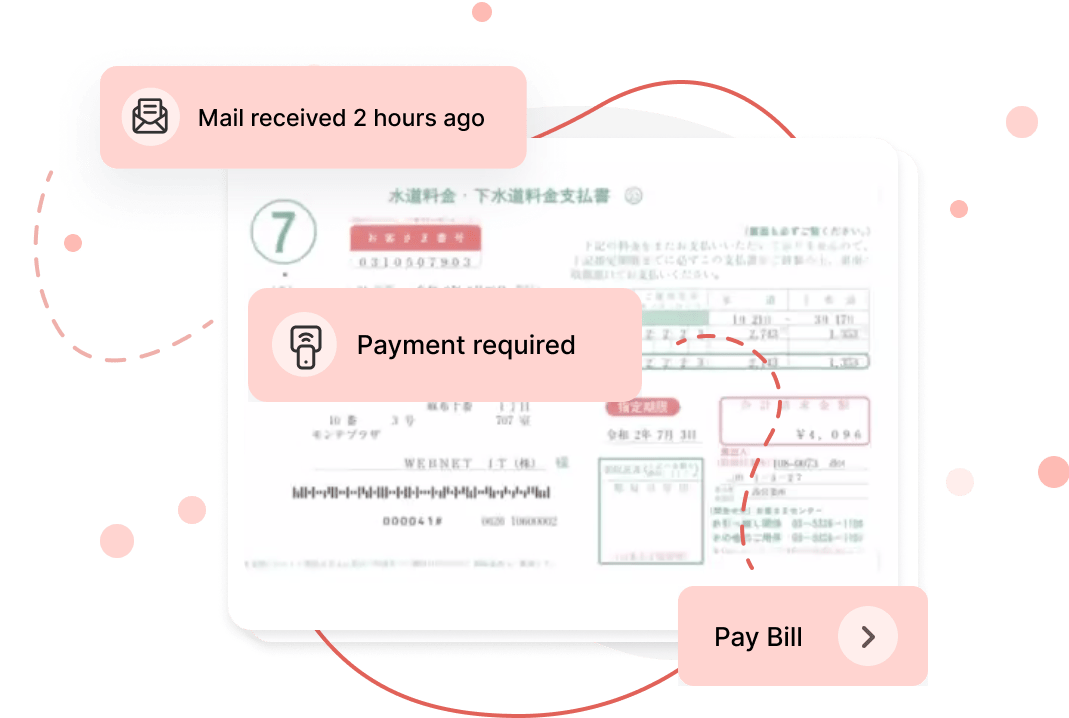 Popular use cases for MailMate
Wondering who uses MailMate? Here are just a few of our customer profiles!
Here's how MailMate helps
Read your mail anywhere in the world.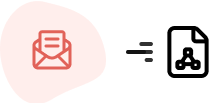 No more clutter
We receive, store, and convert your mail to high-res PDFs.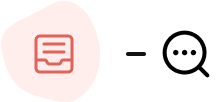 Advanced search & back-up
Easily scan through your securely stored archive using text search.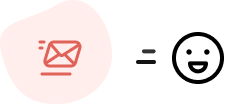 The right info with the right people'
Easily share important mail with your team members, lawyers, or accountants.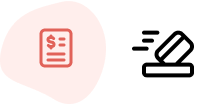 Pay your bills
We'll deal with non-English speaking organizations & pay bills on your behalf.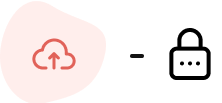 Everything safe in the cloud
Your physical mail is stored under lock and key. Your virtual mail is encrypted with 256-bit encryption level technology.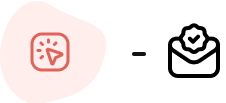 Onboard easily
Our bilingual team will ensure your mail is diverted to your new virtual address.
View Pricing
3 simple steps to digital mail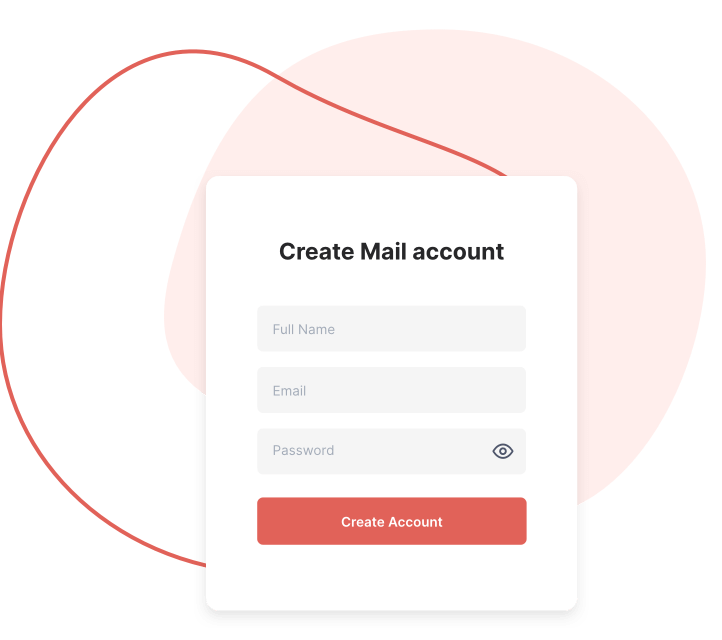 Step 1
Try MailMate risk free
If you're unhappy, we offer a 30-day money-back guarantee.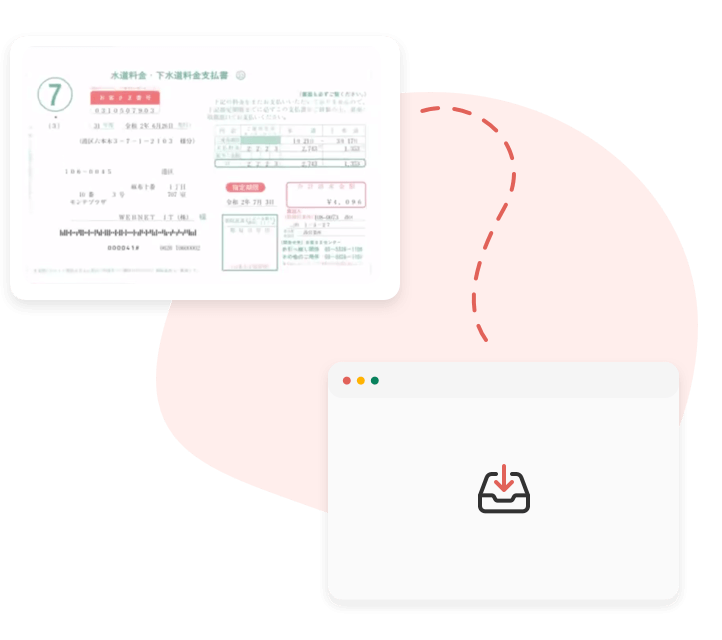 Step 2
Redirect your mail to your new address
We will help you switch to your new address. Just send us a picture of the postal mail that you wish to be redirected.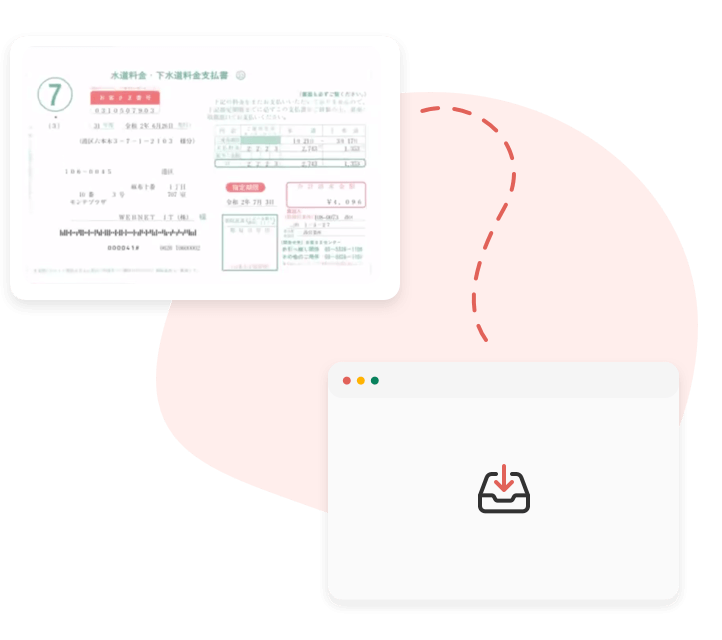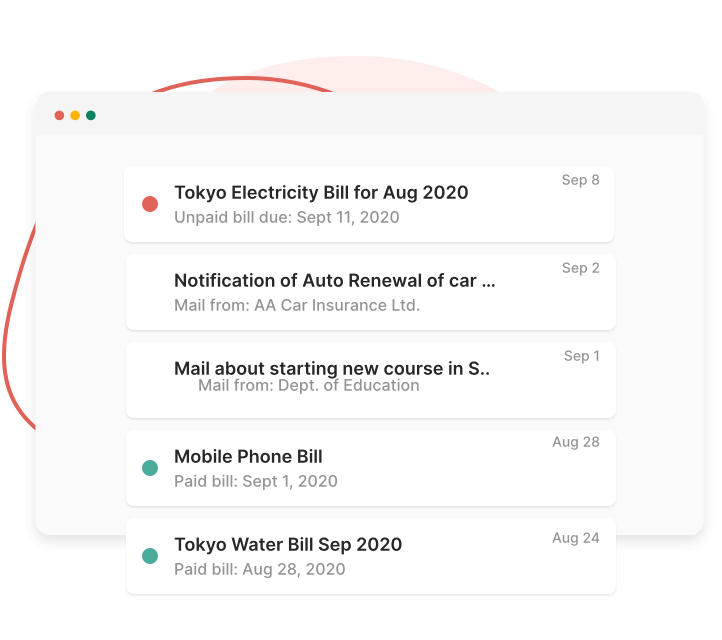 Step 3
Check your mail online
With 1-click, you can request to have your mail stored, scanned, shredded, or settled (if it's a bill that's due).
Step 4
Pay bills, offload tasks. Get things done.
Pay your bills with 1-click. Hand over tasks to our Assistant. Get back to doing what you do best.
Get Started Today

Why Choose Us?
We do all the work for you
You don't have the time to jump through hoops. That's why we do everything for you. From scanning, translating, and securely storing—to shredding and even paying your invoices.
Superior customer support
If you ever have any questions, our digital mailroom customer service team are the best in the business. And, most importantly, they all speak fluent English.
Security focused
Security is our #1 priority. All your mail stays under 24/7 surveillance or can be shredded to ensure your privacy. Once your mail is digitally converted, it's encrypted with 256-bit encryption level technology.
Absolute flexibility
Whether you're in the office, travelling the globe, or drinking cocktails on the beach, you'll always have 100% access to all your mail and documents.
Frequently Asked Questions
If you can't find the answer you're looking for below, reach out to our customer support team.
There are two ways for us to receive your mail. 1) Submit the post office's forwarding service (change of address notification). 2) Please register your MailMate address directly with the service you are using.
---
Yes! With MailMate's virtual mailbox service, users can open, scan, forward, request shredding, share, request translation summaries and bill payment, and more all from within MailMate's dashboard. Anyone who regularly uses e-mail can use it immediately.
---
Yes! We provide reputable business addresses in Tokyo, Kyoto, and Fukuoka that individuals can use for company registration. Please book a demo call so you can choose the best plan for your business.
---
Yes! We offer virtual office addresses in Japan that you can use on marketing collateral or to register your company in Japan. Please inquire about the best plan for your company.
---
Nope - you can pay month by month, and cancel anytime.
---
We only use the most advanced adaptive hashing, secure network with SSL, and heavy-duty VPN to protect your data. Your credit card information is kept secure with Stripe—renowned as one of the world's safest payment platforms.
---
Happy Customers
Don't just take our word for it...
After spending 10 years based in Tokyo as an expat you accumulate a lot of correspondence which doesn't go away the minute you leave. Thanks to MailMate bringing this service (finally) to Japan it was a worry I crossed off my list. The process is simple, online and offers various levels of service so you have choices. My mail is making it to me in South Korea regularly and securely.
Mailmate's service has proven to be much, much more than virtual mail forwarding. They assist with getting me copies of all my Japanese correspondence, utility bills, and government notices, provide a bill payment facility when I am outside of Japan, and even help translate correspondence I don't understand.

They're practically my Japanese concierge at a fraction of the cost I was previously paying property managers, assistants, and translators, etc. for the same service(s).
View your mail from anywhere and never pay a Convenience Store bill again
See all your mail from anywhere anytime and pay your bills with the click of a button. You'll never need to run to the Convenience Store last minute again.