Blog
Relentlessly helpful guides from Japan's #1 virtual mail service
The fastest way to sound clever about Japan. Articles, resources, and step-by-step guides that make it easier to work, live, and do business in Japan.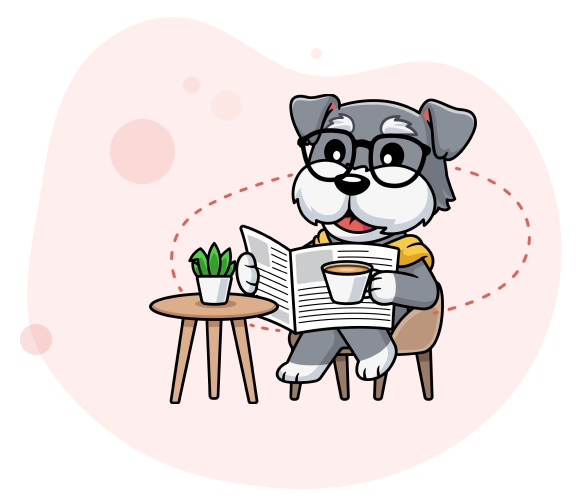 If you've received an undeliverable item notice in the mail, don't worry. We break down the complicated pink slip into easy-to-follow steps.
Read More
Spending too long figuring out your Japanese mail?
Virtual mail + translation services start at 3800 per month. 30-day money-back guarantee.