Blog
Relentlessly helpful guides from Japan's #1 virtual mail service
The fastest way to sound clever about Japan. Articles, resources, and step-by-step guides that make it easier to work, live, and do business in Japan.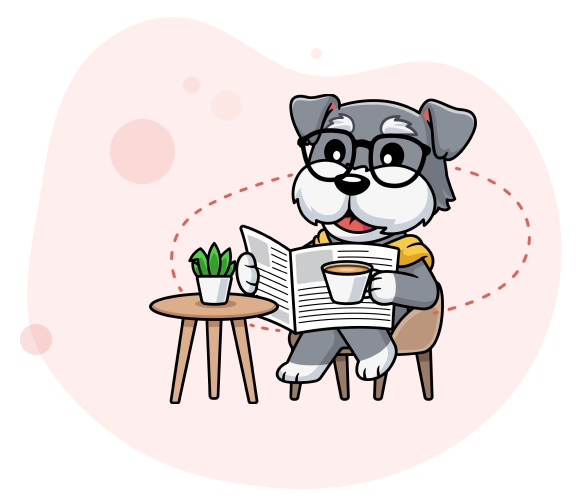 You can now save up to 50% on domestic travel under the Japanese Government's Go To Travel campaign, giving you a chance to explore everything Japan has to offer and satisfy your wanderlust on a budget.
Read More
Spending too long figuring out your Japanese mail?
Virtual mail + translation services start at 3800 per month. 30-day money-back guarantee.