Blog
Relentlessly helpful guides from Japan's #1 virtual mail service
The fastest way to sound clever about Japan. Articles, resources, and step-by-step guides that make it easier to work, live, and do business in Japan.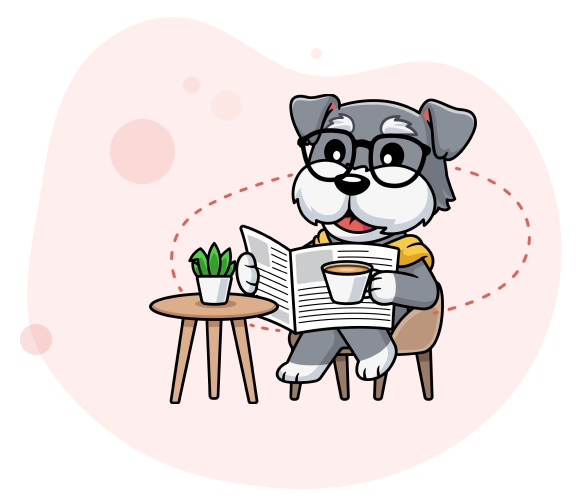 Did you miss the Clubhouse event? Get the quick recap of incisive insights on how TokyoMate is changing the landscape for foreign executives doing business in Japan.
Read More
Spending too long figuring out your Japanese mail?
Virtual mail + translation services start at 3800 per month. 30-day money-back guarantee.